Welcome!
Lady Elizabeth Hastings' is a Church of England, voluntary aided primary school set in the village of Thorp Arch. The school provides an exceptionally positive and welcoming environment with high standards of pastoral care. Our curriculum provides an exciting and stimulating context for learning and high achievement. Christian values inform all aspects of school life - our core values being:
Friendship Reverence Courage
Suzanne Ulyett, Headteacher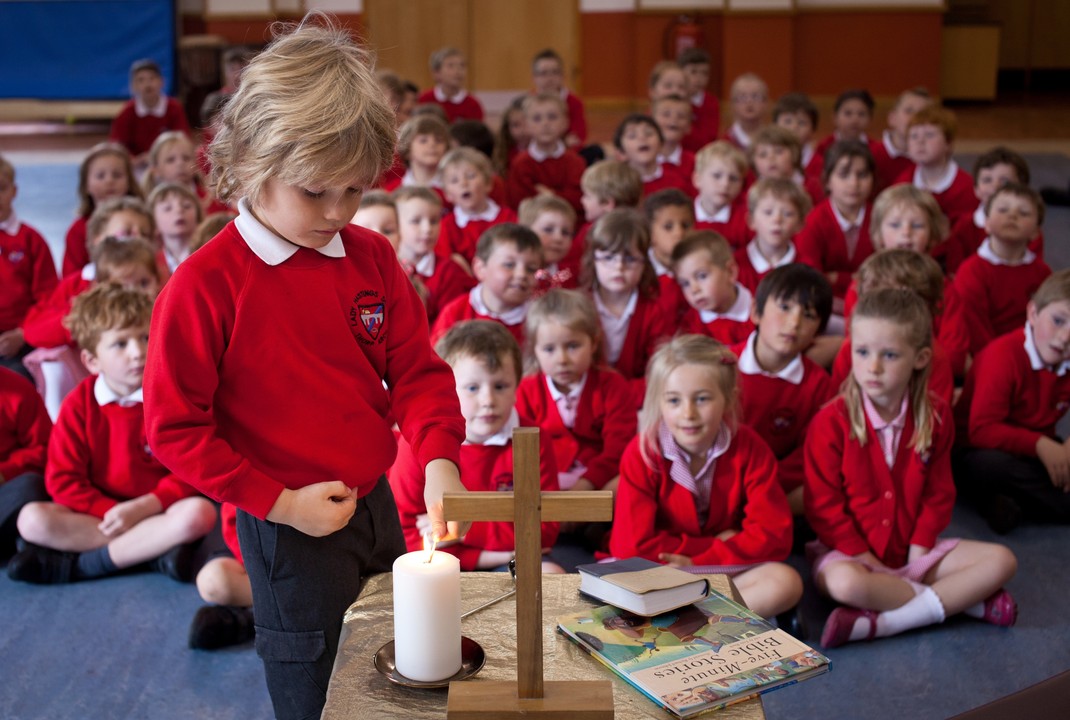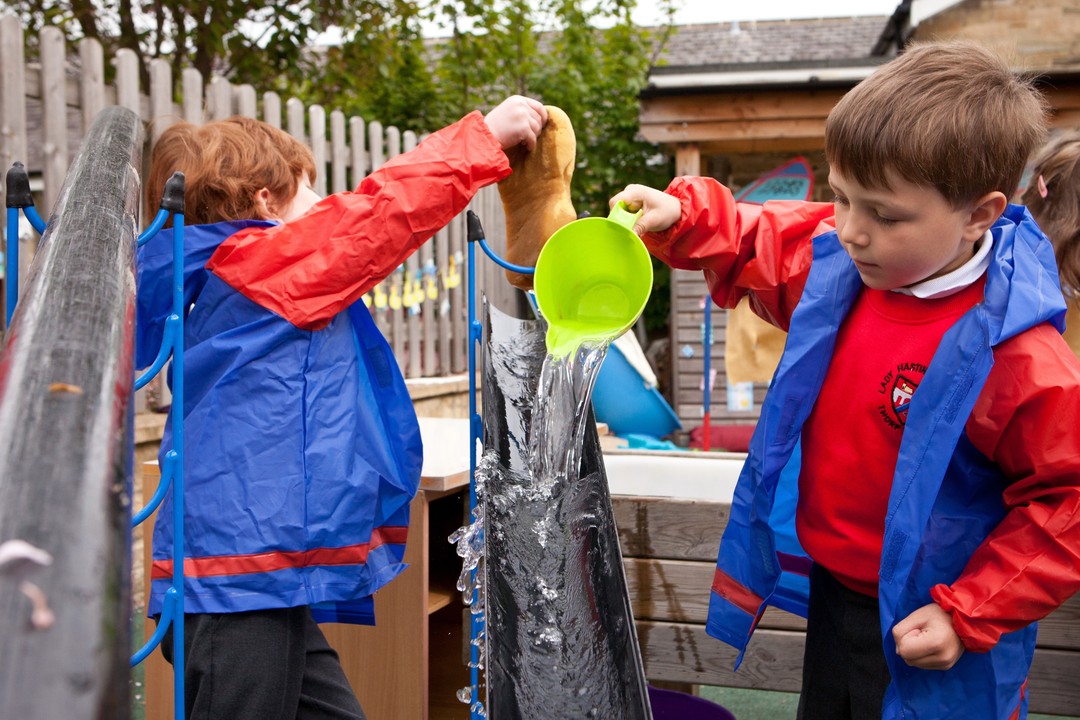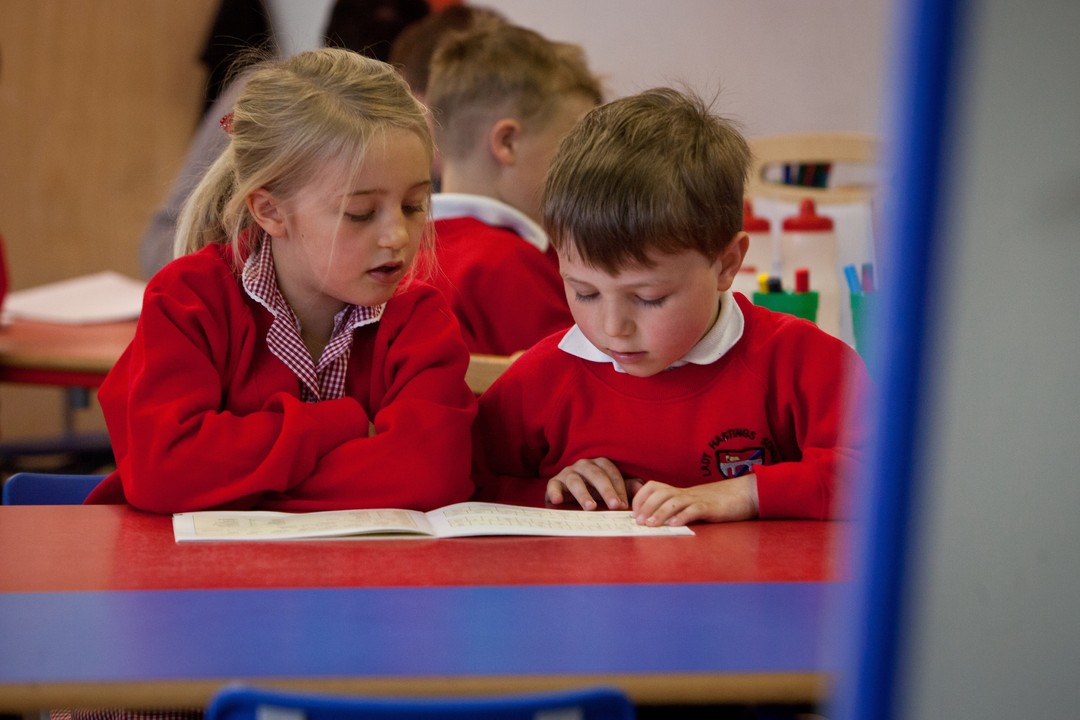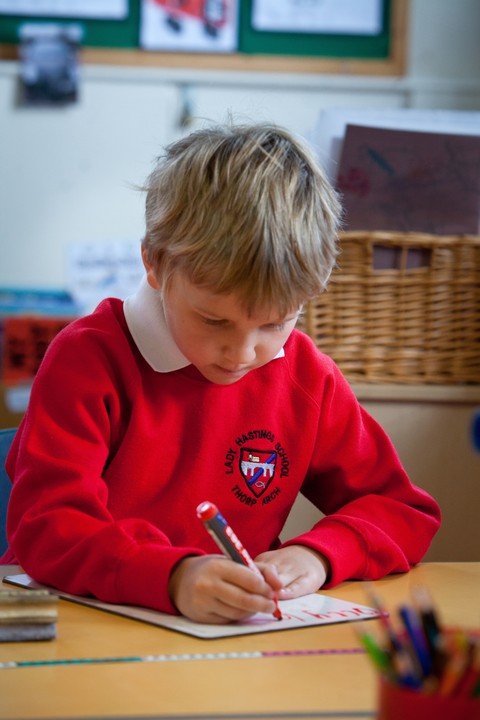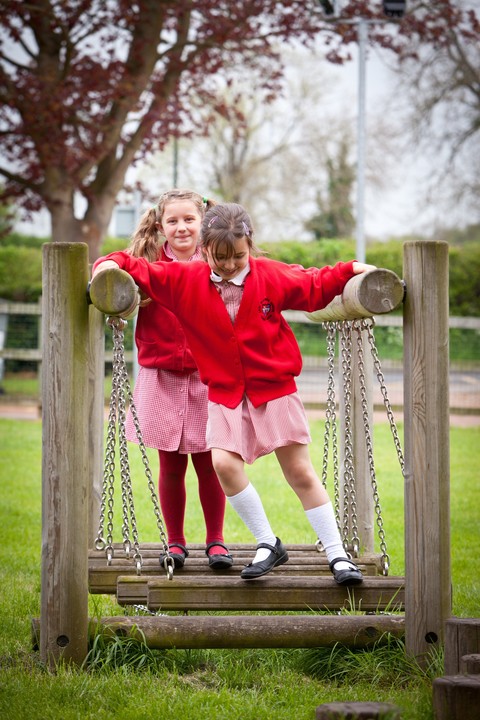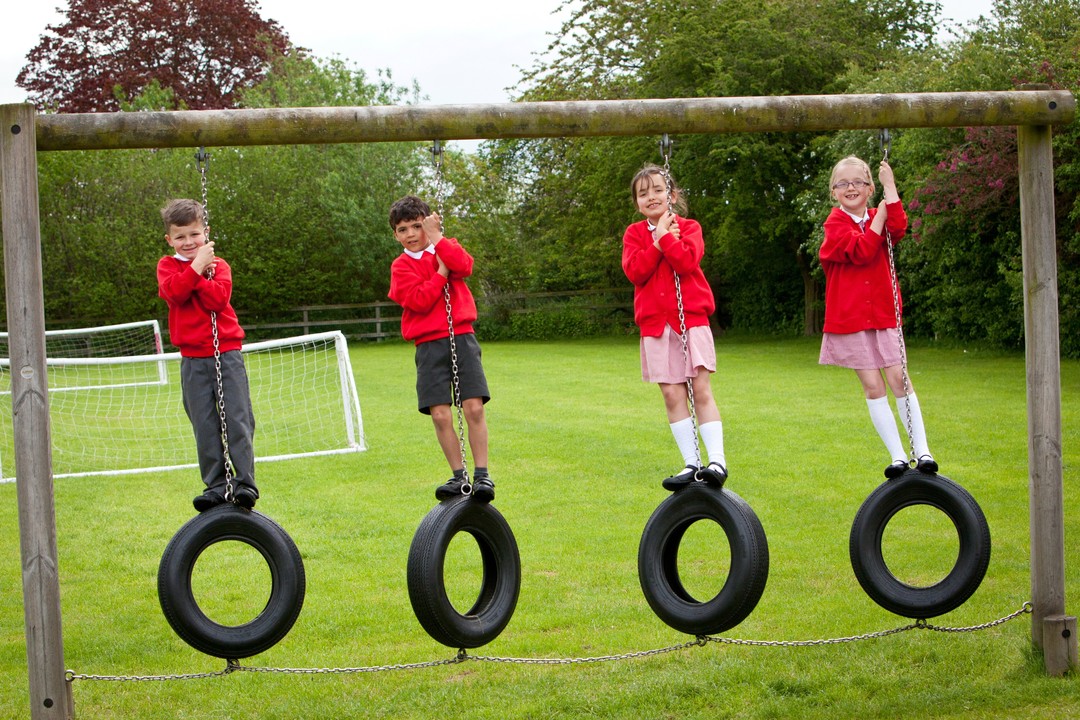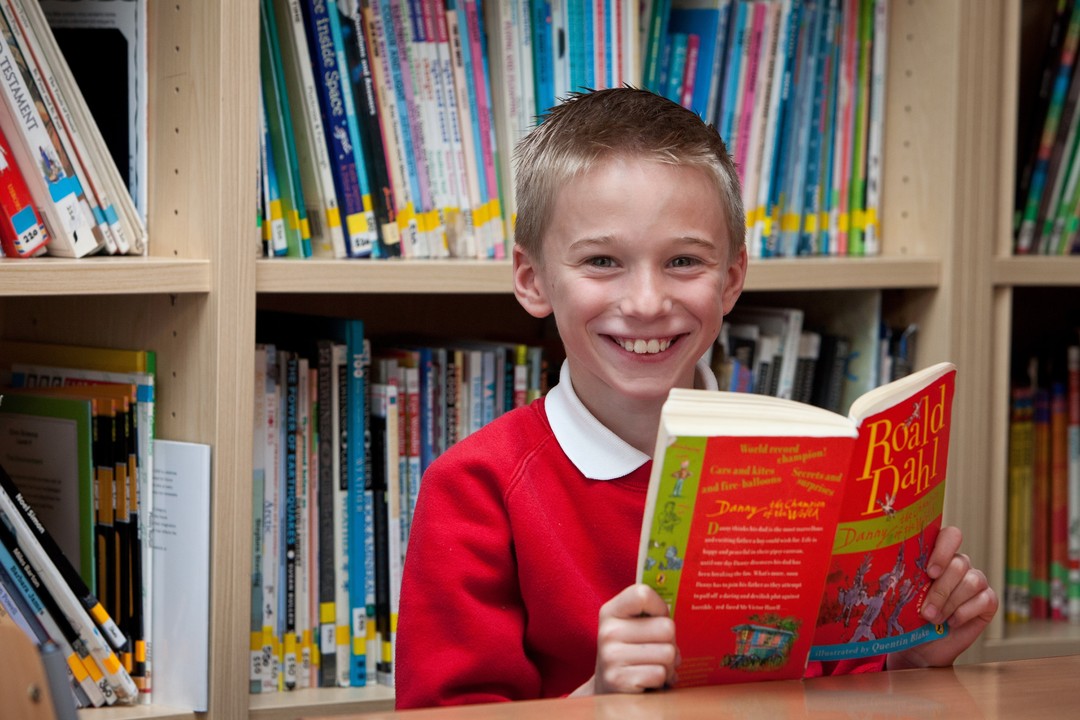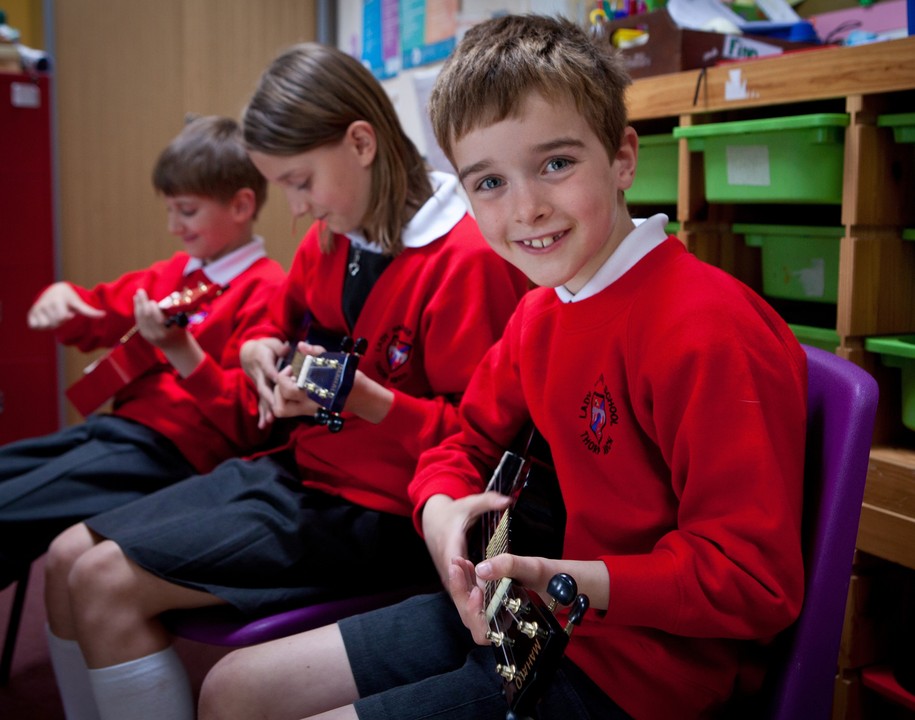 Poetry by Heart
We are learning poetry by heart in school for our celebration of World Book Day 2017.
Pupils in Classes 3, 4 & 5 need to choose a poem, or part of a poem, to learn by heart, individually or with a partner and should learn and practise their poem over half term. Children may have already selected a poem from a book at home or in school, otherwise use the links below:
Click here to find 60 poems to choose from at Poetry by Heart
or here for 12 poems selected by the BBC.
All pupils in KS2 will be reciting their chosen poems by heart in class after half term (on Thurs 23, Fri 24, Mon 27 and Tues 28 March) and some children will perform their poems on World Book Day assembly at 9am on Thursday 2 March 2017.
Parents and carers are very welcome to join us; please come along if you can.
Class 1 and Class 2 will each learn a poem to perform as a class. They will work on this after half term and the classes will perform in the World Book Day assembly.
SCHOOL NOTICEBOARD
Please click here for the most recent school
newsletter.
Latest Events Events
World Book Day

02

Mar

2017

Cross Country Finals

02

Mar

2017

1:00 pm - 3:00 pm @ Middleton Park

Quicksticks Hockey competition

03

Mar

2017

9:30 am - 3:30 pm @ Weetwood Sports complex