Class 2
Welcome to our webpage for 2017/18.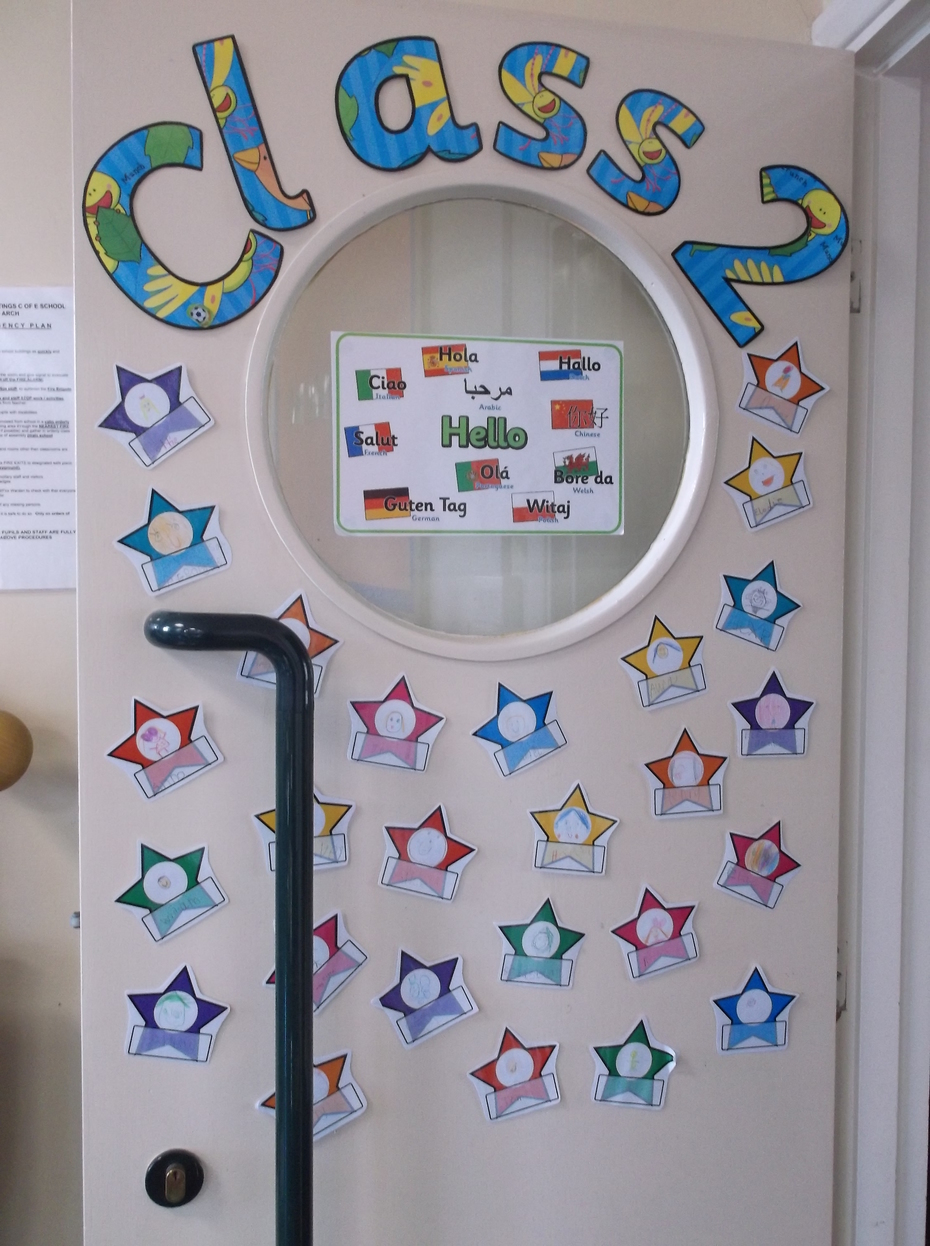 Here you can find out about what we are learning and some of the activities we are enjoying in school.
If you would like to see our archived Class 2 page for 2016/17, please click HERE
Autumn 1 2017: The Big Story

This half term our learning will be linked to the big story of the Bible. In RE, we will be looking at an overview of the Bible and the sequencing of events. In particular, we will learn about the story of creation, considering what we appreciate most. We will then look at Jesus' arrival and think about the good news he brought. A selection of parables will be read in English lessons to inspire some of our writing and in geography we will learn about and locate some of the places that Jesus visited.
Autumn 1 KIRF Challenges
KIRF challenges are on Wednesdays. Use these games to help you practise.
Year 1 - Days of the week, months of the year and seasons

http://www.playkidsgames.com/games/seasons/seasons.htm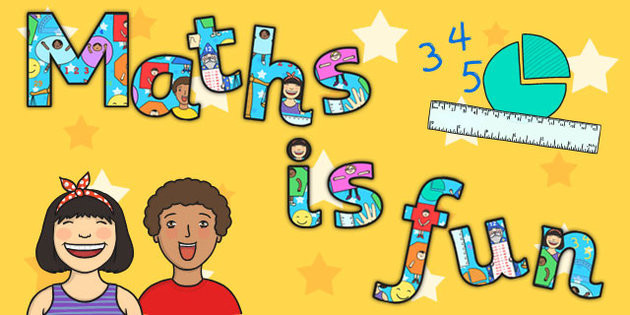 http://www.abcya.com/days_of_the_week.htm
http://www.abcya.com/months_of_the_year.htm

http://d3tt741pwxqwm0.cloudfront.net/KET/evlearnket/Dress-For-The-Season/index.html

Year 2 - Number bonds within and to 20 (addition and subtraction)
http://www.ictgames.com/numberFactFighter/onlineVersion/index.html
http://www.ictgames.com/save_the_whale_v4.html
http://www.ictgames.com/funkymum20.html
http://www.topmarks.co.uk/maths-games/hit-the-button
https://www.topmarks.co.uk/maths-games/subtraction-grids
http://www.arcademics.com/games/alien/alien.html