Class 3
Welcome to our webpage for 2017/18. Here you can find out about what we are learning and some of the activities we are enjoying in school. If you would like to see our archived Class 3 page for 2016/17, please click HERE
Autumn 2 2017: I wonder...

In design and technology, we have completed a marble run challenge, based on the Dyson challenge which graduate engineers attempt when they join the Dyson company. Using only recycled materials, we created our runs. Our aim was to make the marble move continuously for ten seconds. We used our science knowledge of friction to incorporate different materials, gradients, angles and obstacles. Take a look at our finished runs!
Magna Science Adventure Park
This week KS2 visited Magna Science Adventure Park. We learnt about magnetism in a workshop with Duncan, explored each of the four zones - earth, air, fire and water (very wet!) and had a few minutes at the end of the day to play in the adventure play area. It was a fun and informative day - we all went home very tired!
Science in a Box
On Tuesday 7 November Louise and Namrah from Leeds University visited KS2 to help us learn about mixtures, solutions and emulsions. We investigated each of these, made predictions and conclusions. We then used our learning to make some of our very own ice-cream! Have a look at how we got on....
What do you wonder about? This half term, we are going to be asking lots of questions! We've started by wondering why an Iron Man has appeared on the edge of a cliff. Listen to and watch the mysterious opening of "The Iron Man" by Ted Hughes below.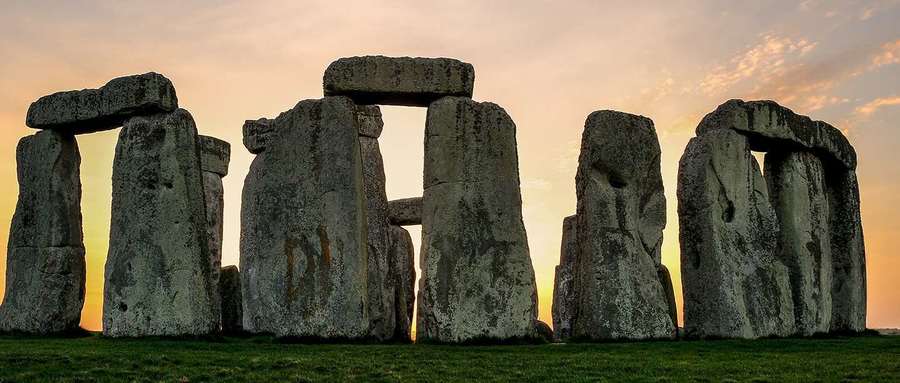 We're also going to be wondering about what life was like in Britain 4000 years ago, during the Bronze and Iron Age. Archeologists are finding more about this period of prehistory all the time. You can find out more at this website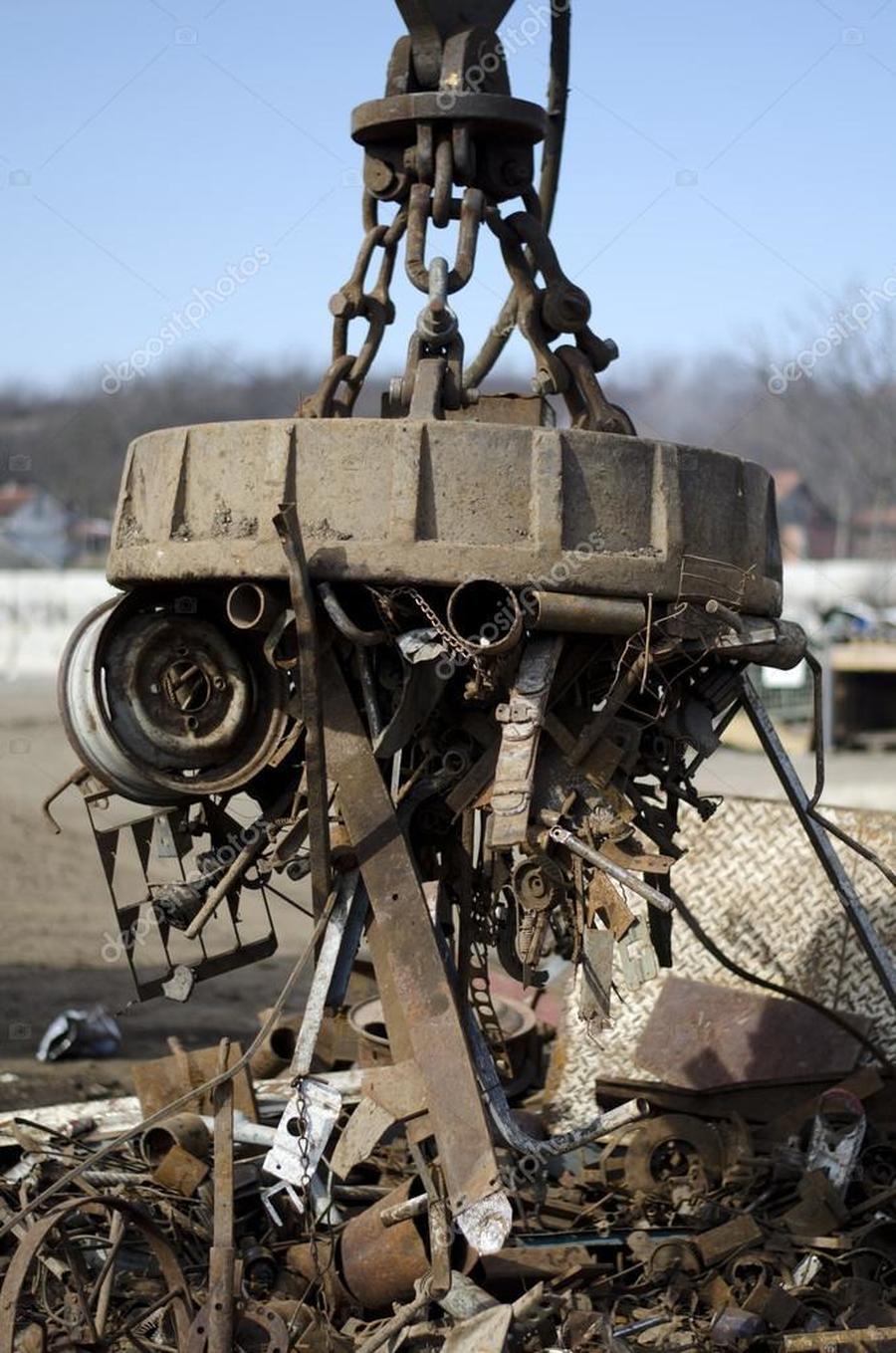 Watch the clip here which explains how magnets work by using their poles to either attract or repel objects. Only metals which contain iron, nickel or cobalt are magnetic. The two poles which are the same will repel each other, and the two poles which are different will attract each other. There are magnets all around us. Magnetic north is used in a compass to show directions.
Autumn 1 2017: The Big Story
A visit from Leeds Dental School
On Monday 19 October, Class 3 were visited by Leeds Dental School. We learnt the correct way to brush our teeth, how sugar affects our teeth, the amount of sugar in our foods and what happens when we visit the dentist. It was great fun and an informative afternoon!
In gymnastics, we have been inspired by the recent World Championships in Montreal. We have worked hard at making balanced positions, using strong body tension. Take a look at our fantastic balances below.
Welcome to Class 3's webpage. We've got a busy and exciting half term ahead of us. We've started the new school year looking at the 'big story' of the Bible. Have a look at this fantastic clip of the Bible in 50 words. How many names and stories do you remember or recognise?
| | |
| --- | --- |
| In science we're going to be finding out about what lies beneath our feet. We'll try to follow in the footsteps of the amazing paleontologist, Mary Anning, who became known around the world after finding important fossils along the coast near her home in Lyme Regis. | |