Class 3
Welcome to our webpage for 2018/19. Here you can find out about what we are learning and some of the activities we are enjoying in school. If you would like to see our archived Class 3 page for 2017/18, please click HERE
Autumn 1 2018: Magical Mystery Tour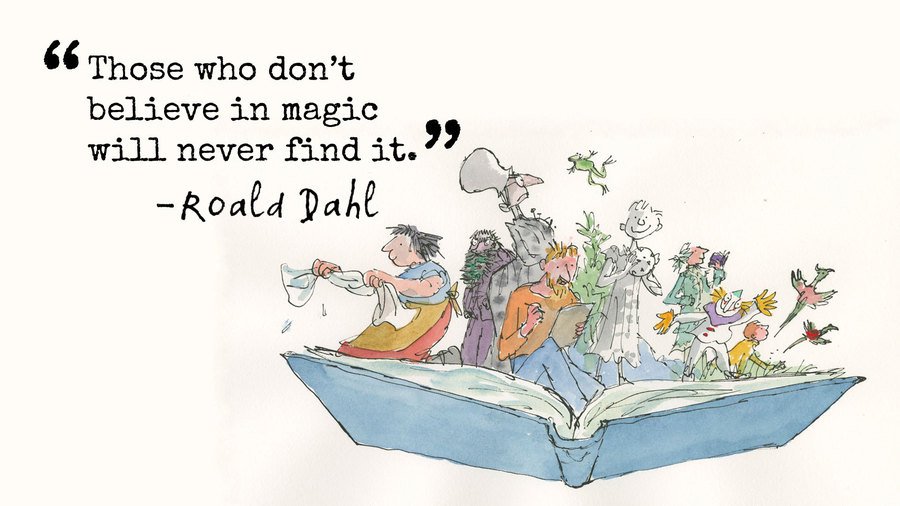 Welcome to Class 3! We have had a magical start to the year, diving into the wonderful world of Roald Dahl's books. You can find out more about the life of Roald Dahl and his marvellous stories here.

Watch some CBBC presenters explain which Roald Dahl book is their favourite below.
As a part of our science learning, this half term we will look at light. We will find out how light interacts with objects, forming shadows and reflections. We will also be investigating transparent, translucent and opaque objects. You can find out more and watch lots of fascinating clips here.
We expect you to read every day! Please make sure an adult signs your reading record each time you read as every Thursday we check your reading record. If you have read at least five times you earn a team point.
Ukulele lessons will take place on Wednesdays with Mr Fletcher. We have a set of ukuleles which we share with Class 4 and they are sent home on alternate Wednesdays. It is important that they are returned on Monday of the following week so that they can be used in the lesson.
PE will be Dance (with a coach) on Tuesdays and Games on Fridays. We will have PE lessons outside as often as possible so trainers, tracksuit bottoms and a sweatshirt can be brought into school as the weather gets colder. PE kit needs to be in school all half term. We will only send kit home if it needs a wash. Book bags need to fit in our new lockers so LEH KS2 school bags are best for this.
In Key Stage 2 the children who like to have a school snack at playtime pay each day. We encourage them to think about the coins they need and if they need any change how much they should receive. Snacks now cost 30p per day. The children can either bring 30p each day, or £1.50 at the beginning of the week in a purse or wallet. They can keep any change in their classroom tray.