LEH School News
SUlyett on: LEH School News
12 pupils from KS2 attended a thanksgiving service to celebrate the life of Lady Elizabeth Hastings. They were joined at the service by children from other schools which benefit from the work of the Lady Hastings Charitable Trust and Archbishop of York, John Sentamu.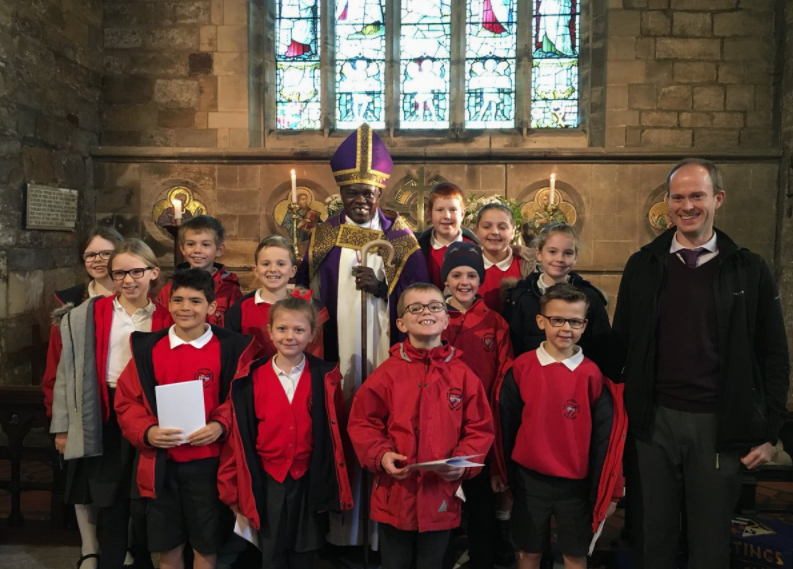 ---
SUlyett on: LEH School News
Scott Allen, the author of Llama United, visited school today and entertained KS2 pupils with a fun presentation about the story he has written, llamas, and how authors generate ideas for their books. The school earned this visit as the prize for winning the Leeds libraries' Summer Reading Challenge! Angie Palmer from Boston Spa library also came along for the morning and provided a story-telling session for KS1.
Scott Allen with KS2
: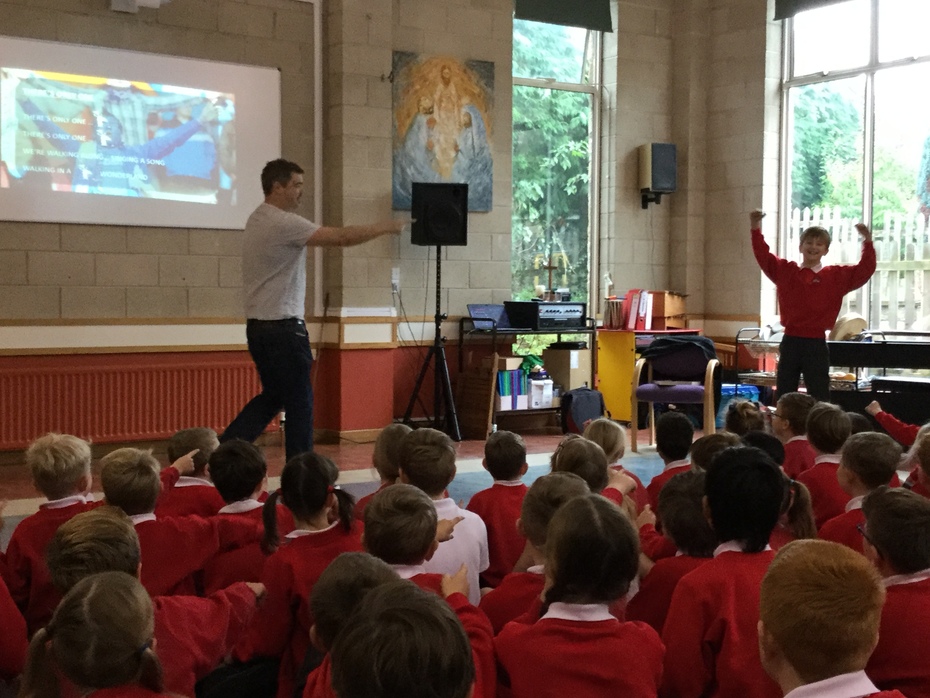 ---