Our Class Treat
The Water Fight
Class 2 would like to share a song with you to celebrate the end of the school year. We hope you have a wonderful summer and we look forward to welcoming you all back in September.
Class 2 make cakes for the Homeless
In our RE lessons we have been learning about Jesus being friends to the friendless. We found out about a local charity in Leeds called St Georges Crypt. They help and support the homeless and people with addictions. As a class we made chocolate crispy cakes and wrote some messages of kindness to them. Mrs Kersey delivered the cakes on Friday night and they were so grateful. Well done Class 2. You didn't even complain about not eating a cake!
Enter text...
What A Plant Sale!
Thank you Class 2 and Families
This half term as scientists we discovered and learned all about plants. As a class we tried to grow our own plants from seeds. We discovered that the right conditions were needed to be successful. Unfortunately, for us the cold weather was not too kind and many of our plants died. Also not all of our seeds germinated either but we learned lots and it will be a learning journey we will never forget.
Please enjoy taking a look at our photos.
Our Art Project based on Blue Boy by Thomas Gainsborough over the past few weeks has focused on the colour wheel. We have been mixing primary and secondary colours, warm and cold colours and complementary colours. Our final outcome was based on a photography portrait, intending to replicate the pose of Blue Boy. We used a complementary colour for the background of our portrait. Enjoy viewing our photos.
Welcome Back Class 2 and Families
I hope you all had a lovely Easter Break. It was so good to be outside with friends again and enjoying the sunshine. There are lots of things to look forward to but watch out for our Plant Sale that the children will be organising with me this term. Can't wait to get started!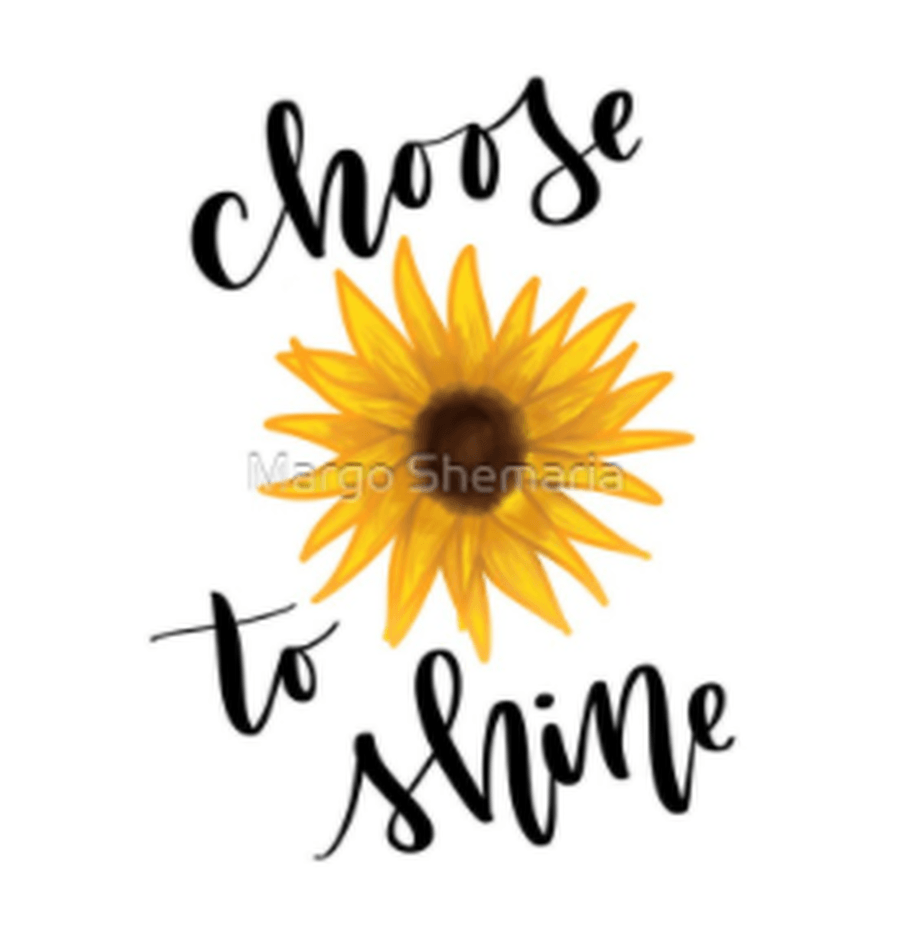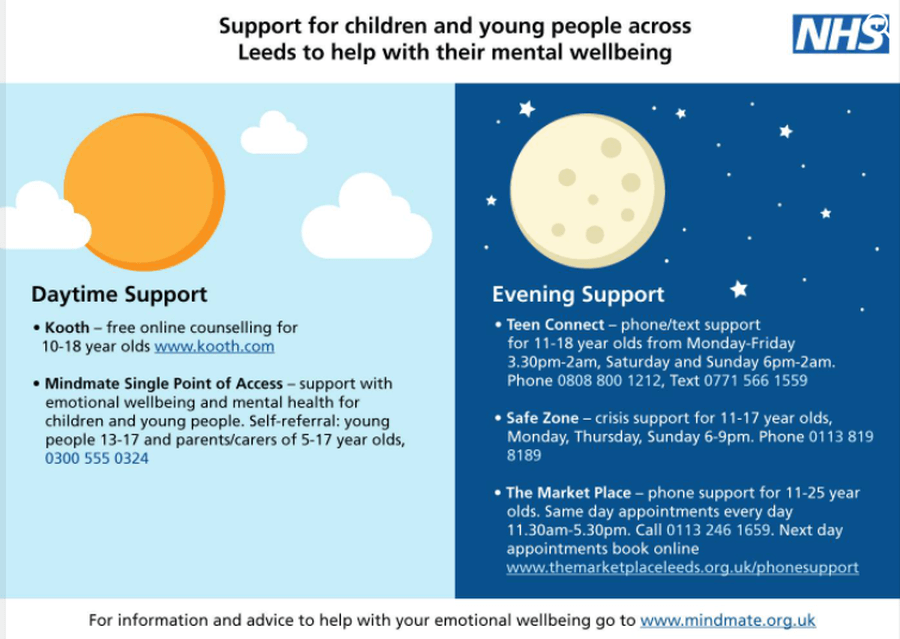 Hello to you all and welcome back to school! It certainly wasn't the start I was expecting but be rest assured that I am working very closely behind the scenes from my home. I wanted to thank you all for the amazing work you did during the Lockdown and for the messages, photos and inspiring videos! I can't wait to get back into school, so will be seeing you all very soon.
Last week we celebrated World Book Day. So please take a look at the Photo Gallery of Book Characters! Here's a photo that will make you smile! Where do you like to read?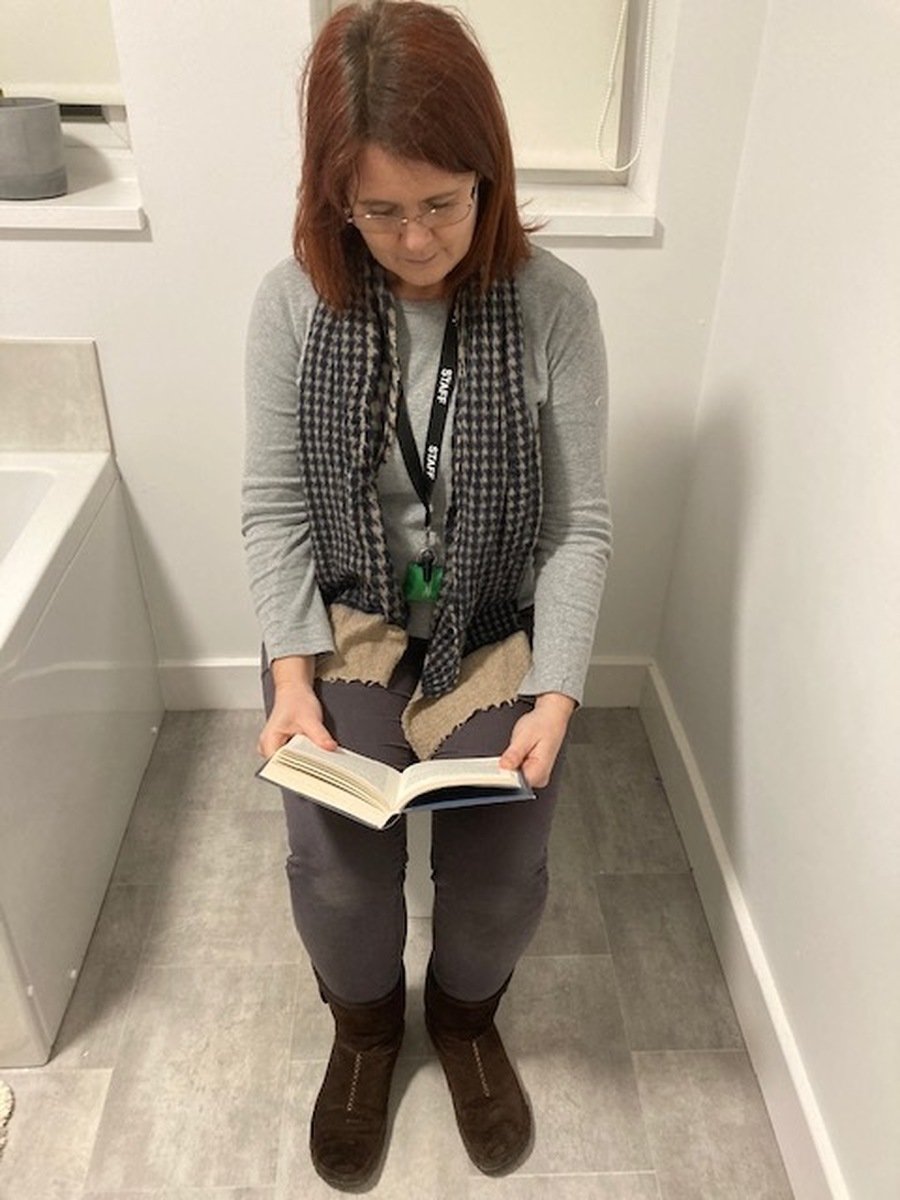 Remember to go to TEAMS for all the Home Learning! If you are having trouble, email school or message me.
Hello Children and Families!
I posted a message on TEAMS on Tuesday. Posting it here too, in case you have not had time to log on into TEAMS.
"I am sorry about school closing. I just wanted to say I am so disappointed and I feel for all of you. Just do what you can do. It will be alright, we are in this together! Stay safe and will be in contact shortly."
Well Done Class 2
What a team! Be proud!Thank you Families!
A BIG THANK YOU FROM CLASS 2
We have been overwhelmed by your generosity and support for this wonderful cause. The children were so excited! Throughout the day they kept asking me to check the total on the Just Giving Page. The total just kept on increasing every time we looked. WOW! We still do not have the final amount raised but it will be over £1400 . We could not have done it without you so I know Class 2 will want to say a big thank you to you all. We will keep you posted with the final total and also what Martin House Children's Hospice will use the money for. More photos will be uploaded into the Class Gallery. So take a look at the fun we had!
It's Beginning to Look A Lot Like Christmas!