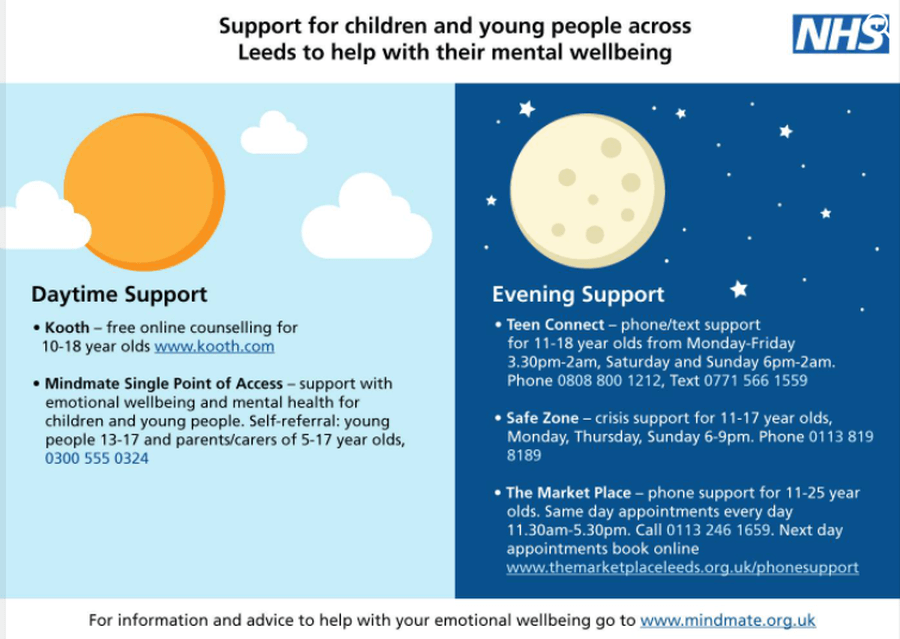 Welcome to Class 4's webpage. Here we will share with you examples of our work and what we have been learning each term.
Spring
Welcome back, Class 4! It has been wonderful having you all back together in school this week. It's been lovely to see your smiling faces in the classroom again and not on a screen!
Next week in English, our learning will be focused on the Anglo-Saxon Legend Beowulf and we will be starting to imitate the text and begin thinking about our own 'defeating the monster story.'
In maths, we will begin to draw on our learning during lockdown and will be focusing on decimals.
In PE, we will be continuing to develop our football skills of shooting, passing and dribbling.
Next week in Science, children will be taught all about animals including humans with Mrs Tait.
Our RE focus this half term is Salvation and we will be looking at the journey Jesus went on during Lent and why he was sacrificed on the cross on Good Friday.
In Geography, children have been looking at Climate Change. Next week we will be considering what effect climate change has on the environment and what humans can do to help reverse the effects of climate change. We will be focusing on what causes pollution and how these gasses have a big impact on the Earth's atmosphere.
Autumn
In Design and Technology, we have been designing and making our own shelters. We considered what a good shelter needed to have and designed our own shelters to fit this brief. We chose the materials we wanted to use to create our shelters and had a fantastic time putting them together.