Class 2
Welcome to our webpage for 2018/19.
Here you can find out about what we are learning and some of the activities we are enjoying in school.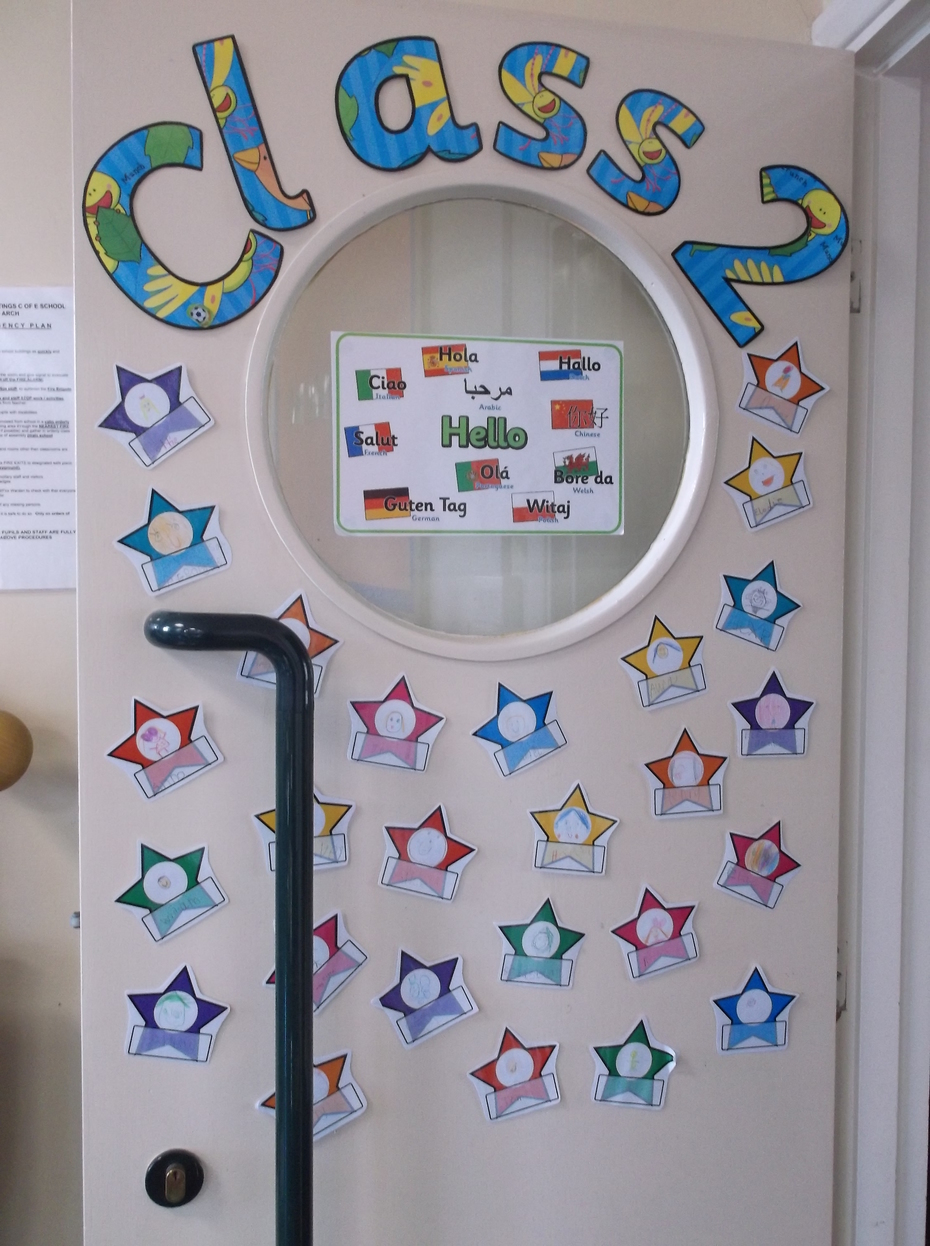 Here is an overview of what we will be learning about over the year in maths and when:


Summer 2: All for One and One for All!
Summer 1: In a Galaxy Far, Far Away...
Science - Uses of Everyday Materials
We have been investigating different materials and their properties in Class 2. Once we had explored different materials such as rocks, paper, glass, wood and metal, we were presented with a problem! We needed to test different materials to work out which would be the most suitable for an umbrella to help keep a compare bear dry. We had lots of fun observing our experiments closely and testing the different materials to see if they were waterproof or not.
English - Retelling The Darkest Dark
In English, we have been looking at some fabulous books and using these to inspire our writing. One book that we looked at was The Darkest Dark by Chris Hadfield who is a real astronaut (check out some of his videos on YouTube)! We retold the story orally using actions to help us remember the story in detail. This really helped us to rewrite the story in our own, individual style and we thought that many were even better than the original book! Sorry, Chris!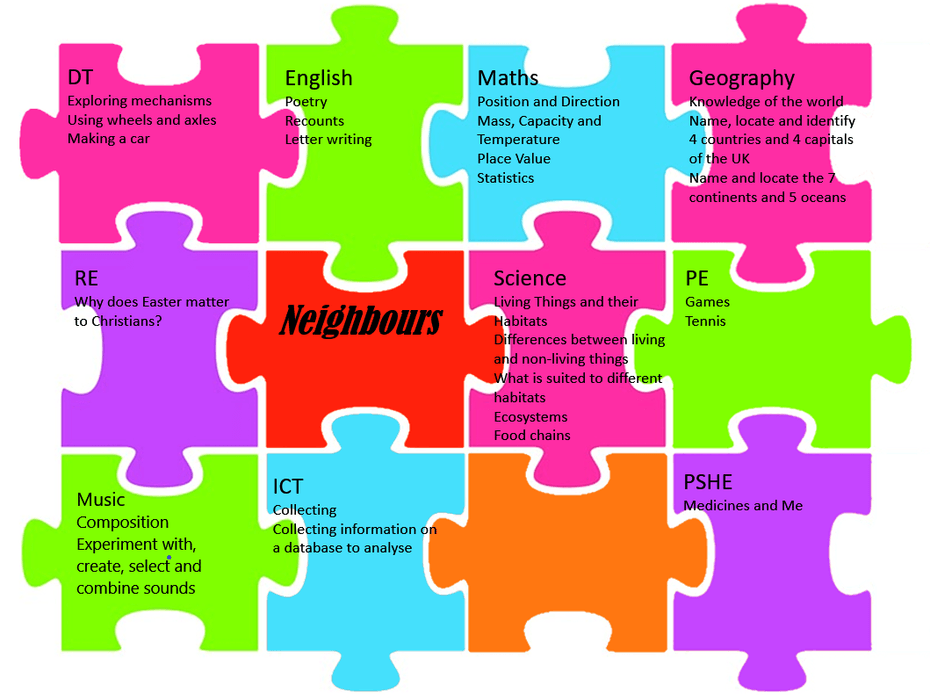 RE - Synagogue trip
Thankfully, Years 1 and 2 managed to go on their trip to the synagogue this time! All the children were very respectful and loved learning even more about Judaism in their special place of worship. What an amazing time we all had! We are all looking forward to writing our recounts to describe all the wonderful activities we did. Thank you to Mrs Molloy, Mrs Samwell, Mrs Holloway and Mr Middleton for helping out!
Maths - Fractions
Once we became confident with different fractions, we made our very own fractions museum in Class 2. We made different exhibits for fractions using lots of items such as Numicon, Base 10, compare bears and some of us just used pencils. All the children were able to justify and reason why their exhibits showed a certain fraction and we had a lot of fun working out the mystery fraction that everybody made!
Spring 1: Superheroes and Villains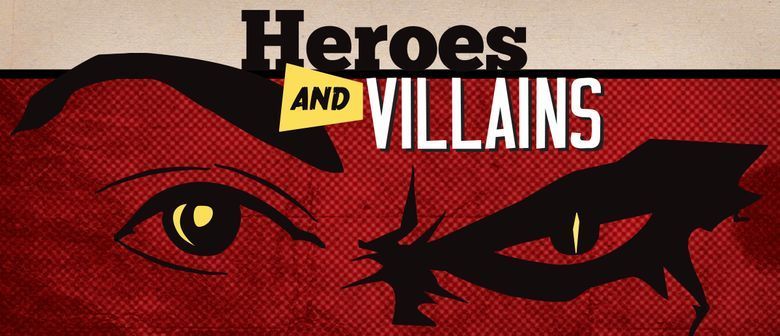 This half term, we will be looking at lots of interesting stories about 'Superheroes and Villains'.
In class, we will be trying to find out what makes a good superhero? What makes a great villain? This does not mean we will just be looking at comic book superheroes and villains because that would be too easy. We will be trying our best to find the ordinary, everyday superheroes in stories and looking at what makes these people special. Once we know what makes a great superhero and villain, we will be using this knowledge to create amazing, detailed character descriptions and much more.
In RE, we will also be looking at heroes in other religions by learning all about the Judaism. We will be looking at how Jewish people celebrate events and festivals such as Hanukkah and Sukkot, including the stories told during these important dates in the Jewish calendar.
During Geography lessons, we will be studying China and comparing this country to our own. We will even be finding out about some Chinese heroes and villains so that we can understand Chinese culture properly.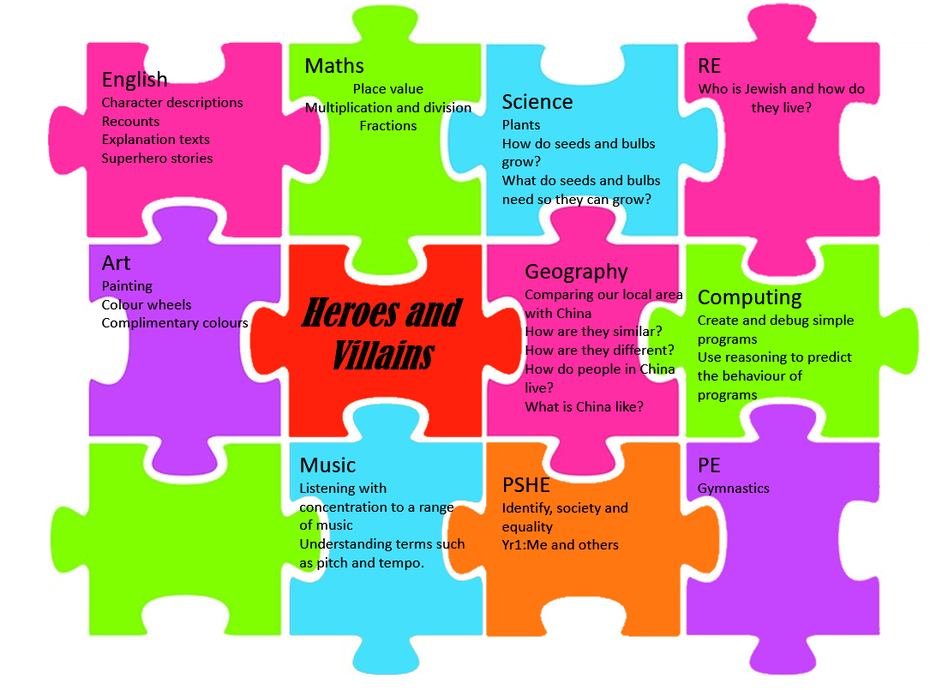 Also, a date for your diaries - Friday February 15th is Class 2's worship. We hope to see you there.
Autumn 2: Remember, Remember
Our half term started with the children completing some amazing collages. First, the children created a background collage made from lots of WW1 images. Next, we made a poppy collage on top from a range of materials. They have really helped to bring some extra colour to our display wall and they even helped us to appreciate the sacrifices made by all during the war. Have a look and see for yourselves: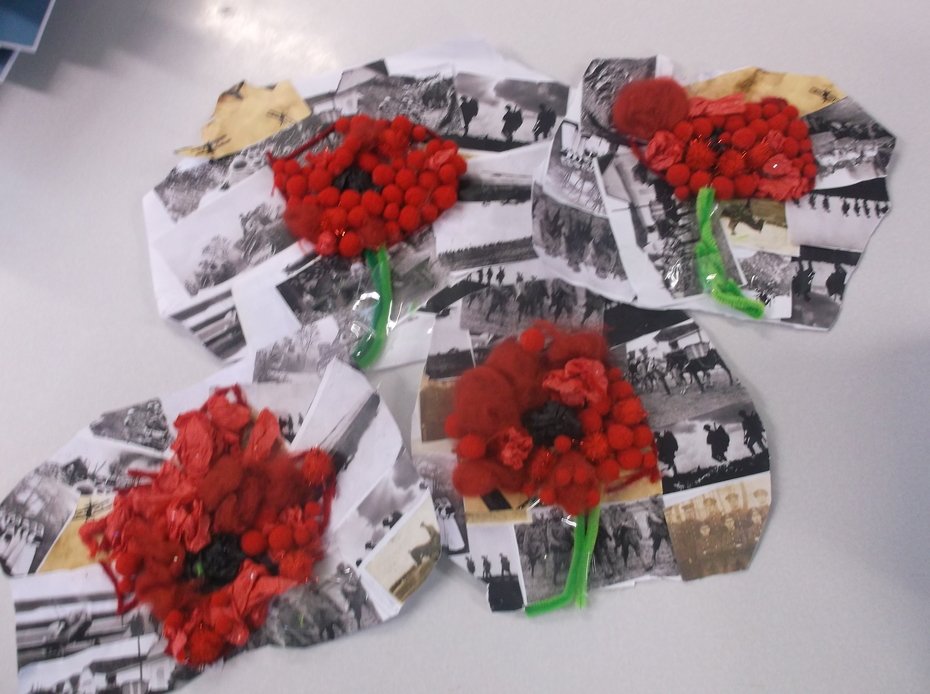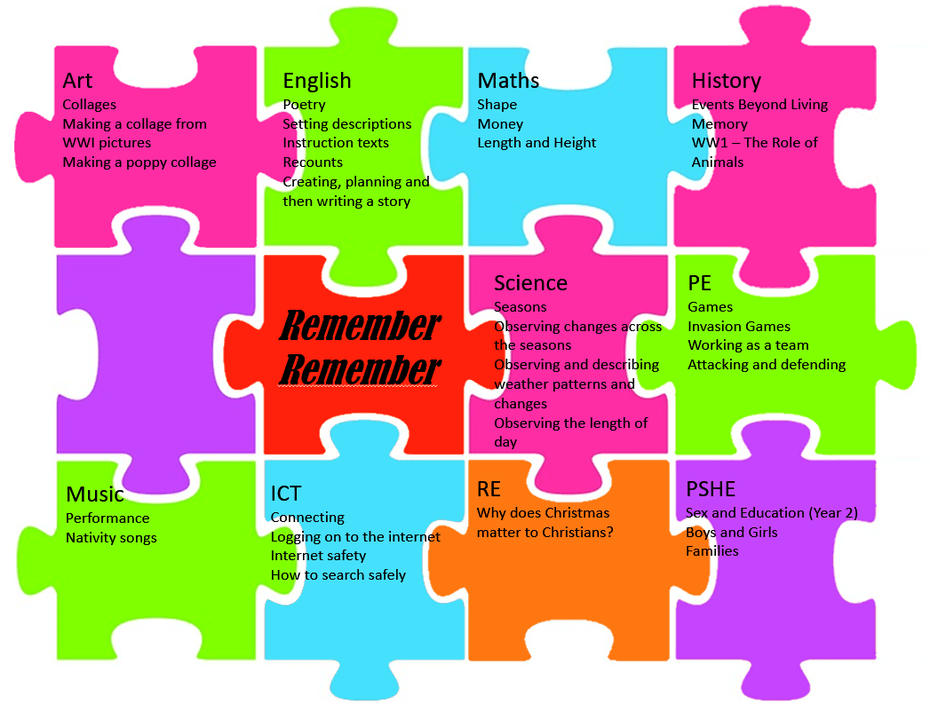 Autumn 1: Magical Mystery Tour
We have started the year by looking at traditional tales such as 'The Gingerbread Man' to learn more about his magical journey. The children have really enjoyed the story and have been recreating some of the scenes in class. The children even produced some imaginative play scripts that will be on display outside of our classroom. Watch this space, Shakespeare!