Welcome to Class 4's webpage. Mrs Ilott teaches Monday, Tuesday and Wednesday morning. Mrs Sawyer teaches Wednesday afternoon, Thursday and Friday. Have a look around and discover what we've been doing in class. You will also find useful website links that your child can explore at home to support them with their learning.
Save the date! Class 4 will be leading worship on Thursday 24 October at 2:35pm.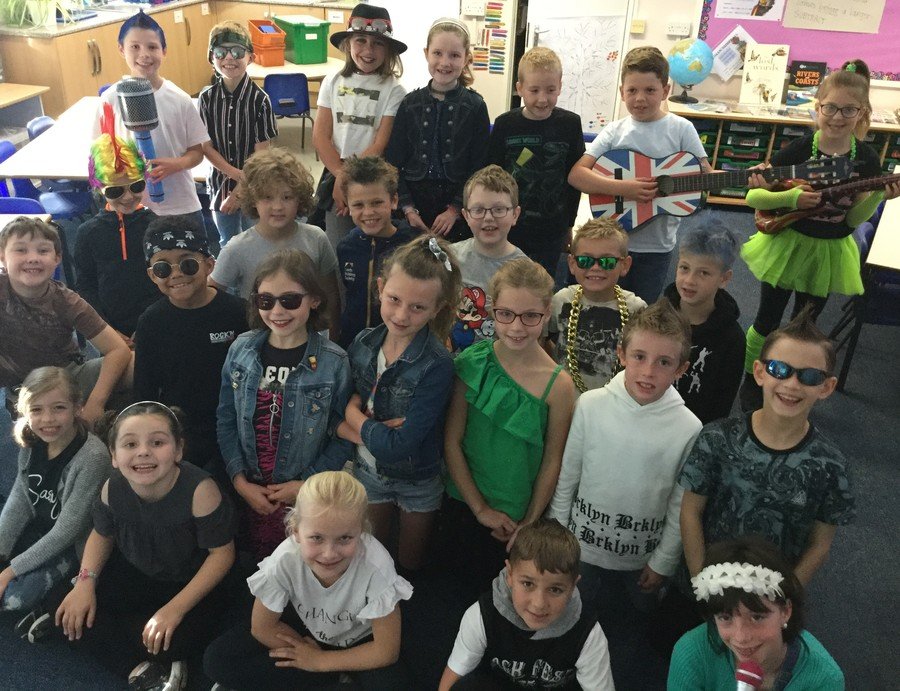 Get ready to rock! Dressing up as rock stars to launch "Times Tables Rock Stars" was great fun! We are all working hard on our times tables, aiming to become Rock Stars, Rock Legends and ultimately Rock Heroes!
We have been reading "Sky Hawk" by Gill Lewis. Set in a small farming village in the mountains of Scotland, it begins with a meeting between three boys and Iona, a girl who has returned to the village to live with her grandfather who is almost an outcast in the village.
Iona shares an amazing secret with Callum about a wild creature that is living on his father's farm. Callum and Iona become very close friends and together they will do anything to protect the beautiful creature. Can you guess what creature it is? Find out more about this fabuluous bird of prey here and here.

In Art & Design, we have been looking at observational drawing techniques. We were lucky to have a visit from local artist, Shaun Vickers, who gave us some top tips.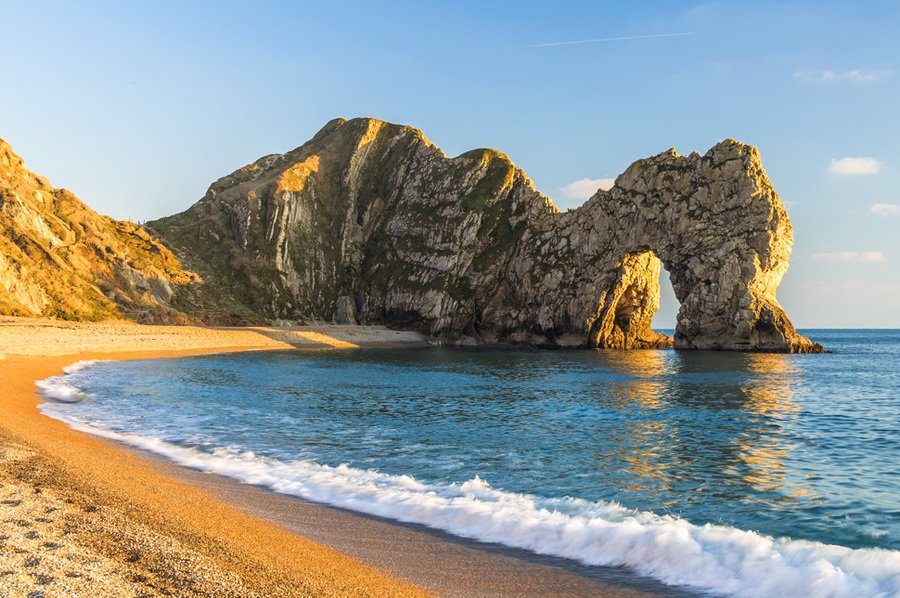 Nowhere in the United Kingdom is more than 70 miles from the sea and, in geography, we have been finding out about our varied coastline. You can find out more and test your knowledge of coastal features here and here.
In RE, we have been exploring the question "What would Jesus do?" and thinking about how Christians live their lives today because of his teachings. We created freeze frames of some of Jesus' sayings from the Sermon on the Mount. Can you guess which ones they are?
On Thursday 3 October we celebrated National Poetry Day. Take a look at a few of our performances.