Class 5
Welcome to the class 5 web page. Here we will share with you some examples of our work and learning each half term.
19th April 2021
As part of our narrative unit on Greek Myths, we have learned how develop characters through appearance, movement, speech, reaction and emotions. Take a look at these examples of the children's work.
In maths we have learned about calculating the volumes of cuboids. Some children have used equipment to create all the different cuboids with a volume of 36 cubes.
Other children have been exploring how volume changes when we change width, length and height of cuboids in an investigation called 'Making boxes'.
12th April 2021
We've had a really enjoyable week in Class 5 and it has been great to be back together in school. The children have been superb and are very much back into the swing of learning in a more conventional manner. They have worked hard, been eager to impress and have gone about things with smiles on their faces. They have enjoyed exploring the ancient Greeks even further through our myths and legends topic and have impressed me with their maths work.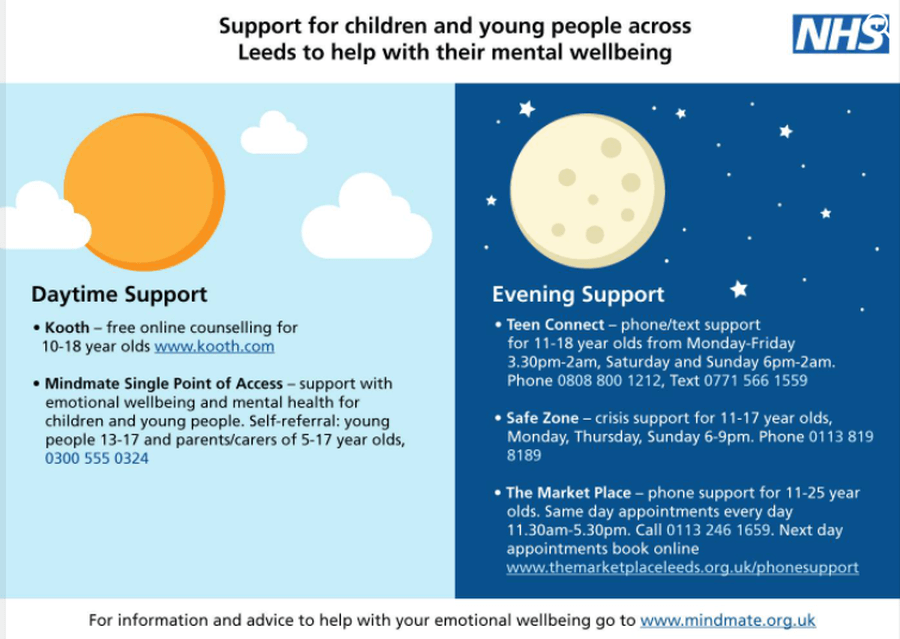 Autumn 1
In art, we have used using quilling techniques when creating images. We all created an outline map of the African continent as our class book as The Journey to Jo'Burg which is set in South Africa in the 1980s.
Here is a gallery of our work.
Autumn 2
In science we have been considering two phenomena: light and forces.
This has given us lots of opportunities to practise and develop our investigative skills.
In our work on light, we explored how we could change the size of a shadow and use the information we gathered to plot graphs.
In our forces work, we investigated bow air resistance slows the rate of fall of an object and asked explored how changing the shape of an object changes the amount of air resistance.