Class 2
Remote Learning Week Beginning Monday 22nd February
Message from Mrs Kersey
Friday 12th February
Class 2
Well we all made it to half term! Thank you so much for your hard work. The children have been fantastic and thank you for sending in photos of snow days, projects and fun learning at home! It has been a privilege to have the children join me with me on TEAMS meetings and it has been a good way to stay connected. I am really grateful to you, for supporting your child at home, in very difficult circumstances for many of you. I now wish you a restful half term and look forward to seeing you all again at school, sooner rather than later. Let's all keep our fingers crossed!
We did it!
We made it to half term!
Congratulations to all children, parents and carers!
What a team!
Wishing you a restful week and take comfort from the fact that there is light at the end of the tunnel.
Class 2
Remote Learning Week Beginning Monday 8th February
Y1
Well another week has whizzed by and the Year 1 children have been working so hard. It is lovely to see their assignments. Thank you for all your hard work. Next week, brings us onto counting in 2s and 5s for maths with a review of prior maths learning at the end of the week. We continue with our Awongalema stories and I know the children are beginning to write their own versions, so I can't wait to see the final outcomes. We have a few experiments to do next week in Science involving Materials and our RE continues with Charlie and Blue Bear visiting a Gurdwara. Have a fabulous weekend and I look forward to seeing all the fantastic learning next week.
Y2
The Y2 children have been such busy little bees and I have enjoyed seeing all their learning assignments. I think particularly for me, as it is has been Children's Mental Health Awareness Week, it has been a delight to see children's drawings, sketches, colouring, paintings and 7 day Kindness Calendars. I hope it has helped them to learn and find new ways in which they can relax and express themselves. Next week, we are heading into Statistics for maths and some revision of maths prior learning towards the end of the week. Our non-chronological writing is really starting to heat up now, with lots of maps and vocabulary being prepared for the final outcomes. The theme of Sikhism in RE and world religions continues and our final Science lessons, based on Materials, will be completed next week. Thank you and enjoy the weekend.
Children's Mental Health Awareness Week 2021
https://www.childrensmentalhealthweek.org.uk/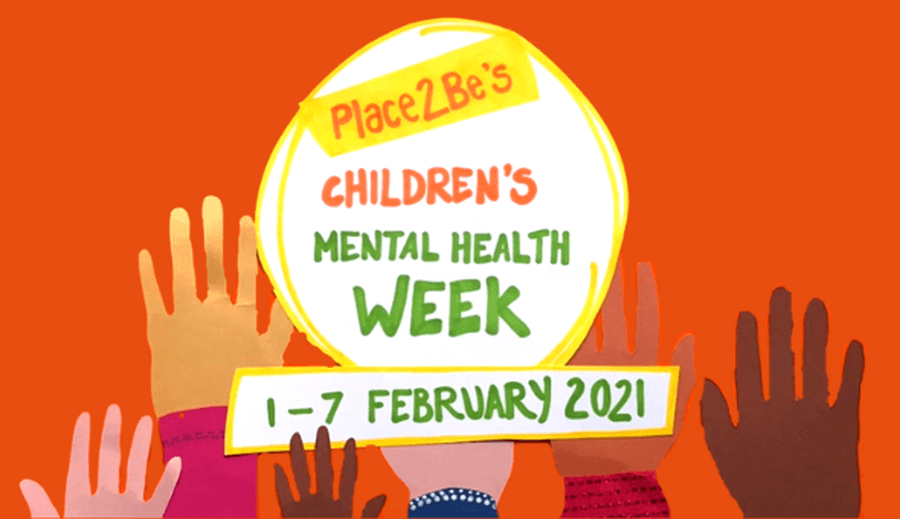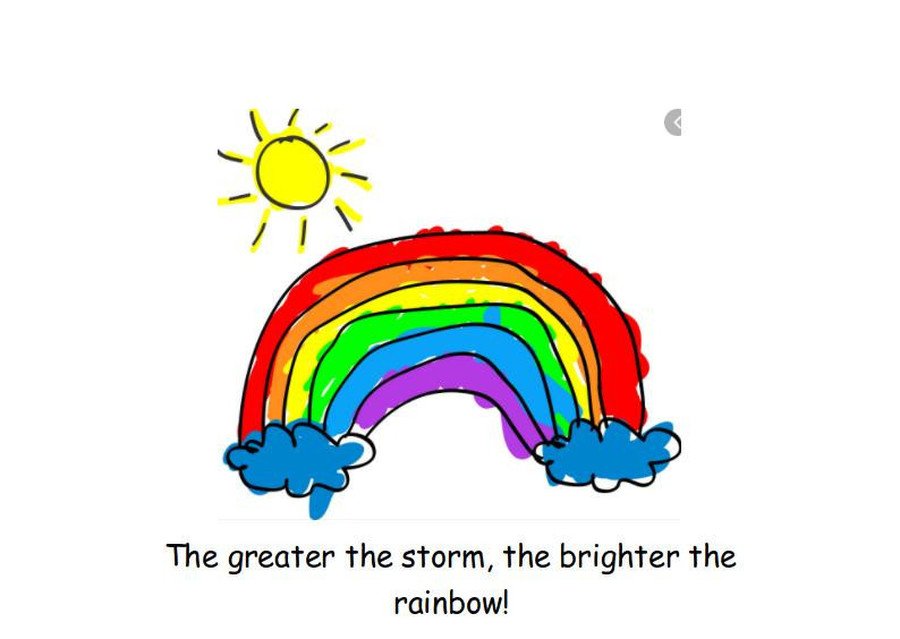 Class 2
Remote Learning Week Beginning Monday 1st February
Year 1
My goodness me, time seems to fly and I can't believe another week has gone by already. Thank you for all your hard work and messages. It is a delight to hear from the children. Next week Y1 will begin writing a narrative based on the story of Awongalema. We will continue to work on Place Value within 50 in maths and our science learning about materials will really take off next week, Finally we have one last visit to a Buddhist Temple for RE. There are many learning platforms available to you as well such as Matheletics, ICT games, Topmarks, Hit the Button, so enjoy! Please may I encourage you to continue reading and sharing stories together. Have a relaxing weekend and I look forward to hearing from you.
Year 2
Thank you to all of you for your continued support. You are all doing an amazing job. I admire your determination, focus and dedication in wanting to get things right for your child. Next week leads us into a new genre of writing, we are going to be working on non-chronological reports. All About Witches! Money is going to be our focus for mathematical learning and our project on materials will continue. Class 3 continue to learn about Sikhism and Class 3 will be visiting a Buddhist temple. Have a wonder weekend and I look forward to working with you again next week.
Class 2
Remote Learning Week Beginning Monday 26th January
Class 2
What a busy week it has been for us all! Well done to mums and dads for holding the fought and trying your best to support your child from home. No easy task at all! This week, for English, the class are continuing with their narratives and the Y1s will be starting Place Value in maths while the Y2s continue working on subtraction. They are all participating in the geography lesson on continents and a mini project is in store for next week, if you so choose. RE will continue to be about celebrating world faiths and learning about Hinduism this week. I look forward to hearing about those bags for charity that you are saving up too. Thank you for all your support and we encourage you to keep reading to and with your child. If all else fail ……. READ, READ and READ!