Forest School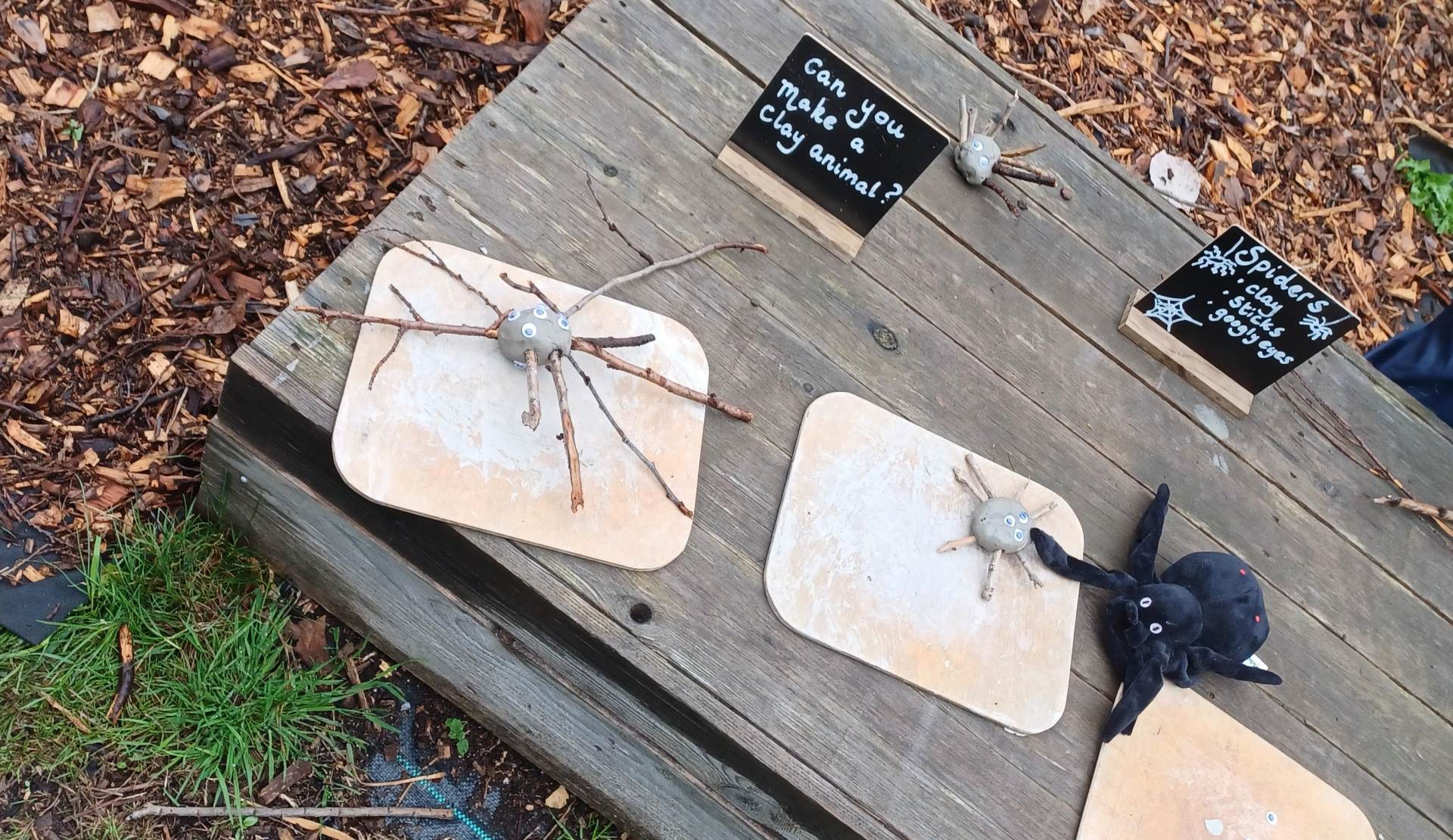 We are very lucky to have a forest school in our beautiful school ground, which was created and funded by Friends of School.
The ethos of Forest School is for children to instigate, test and maintain a curiosity in the world around them. It allows them to explore, be creative, learn about and preserve the natural world in a safe environment. At LEH, we strongly believe that every child has the right to play and learn in the outdoors and our forest school enables our children to learn in a beautiful setting
From September 2023, our forest school sessions will begin again. Children will benefit from a range of outdoor activities, including exploring and identifying trees, plants, flowers, bugs and animals. Along with a trained forest school leader, children will learn about fire safety and construct their own camp fires, whilst building resilience skills. Forest school allows children to explore at their own pace, leading their own learning child-led learning whilst appreciating nature and the world we live in.