Admissions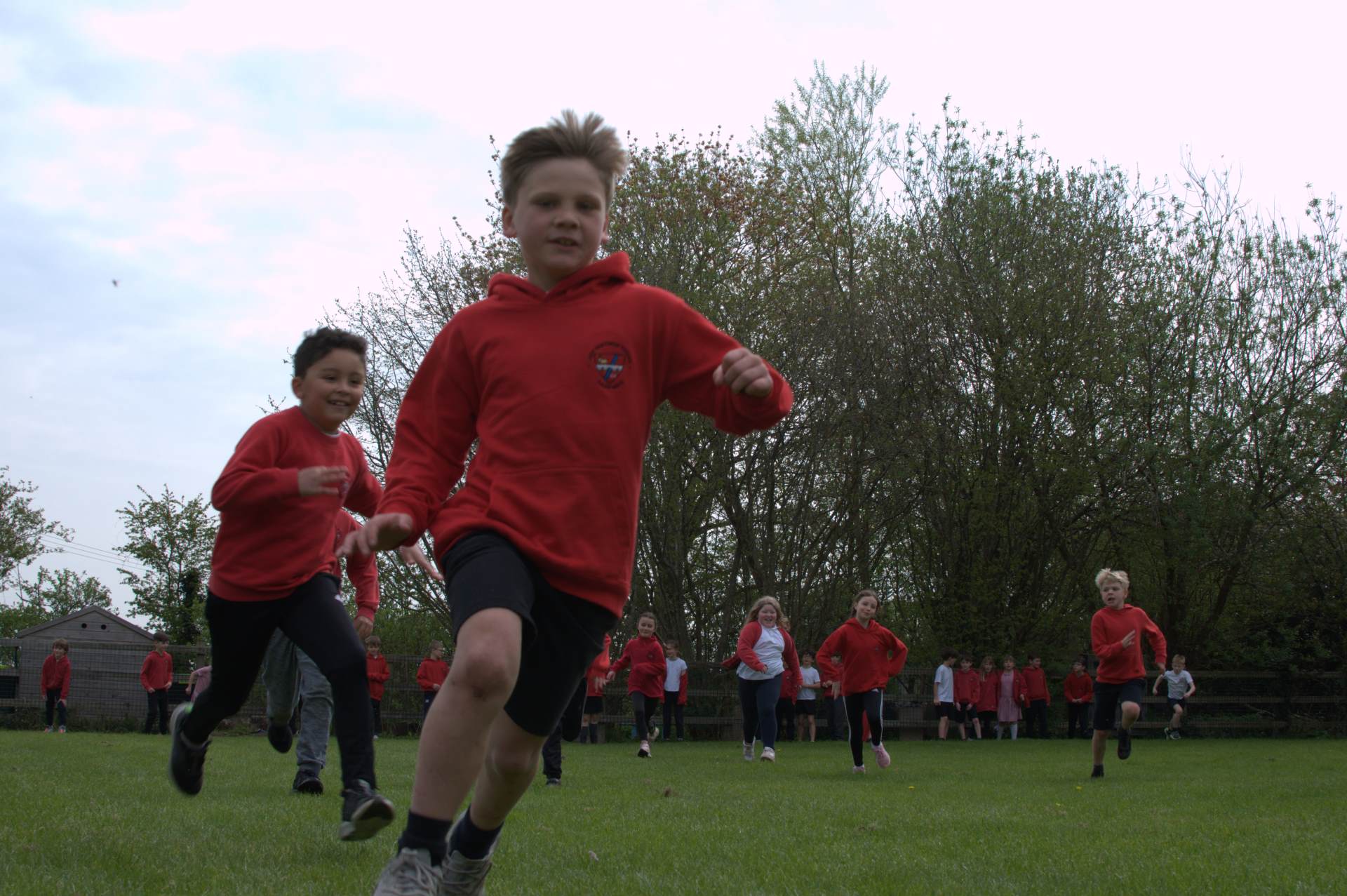 We currently have spaces available in some classes. Please contact the school office for more information.
As we are a voluntary aided school and the admission authority is the Governing Body. The school's admission committee sets the admission policy every year. You can read our school's admission policies below:
How to apply for a September 2024 place
If you are applying for a reception place for September, all applications are made in advance. Offers are made by local authorities on national offer day.
You must apply to your local authority, and if this is Leeds, click here.
If you are applying for admission under our faith criteria, you will need to send a competed Supplementary Information Form (SIF) to school.
In-year applications (places throughout the school year)
We are part of the Leeds central in-year application scheme. This means you can apply for a place online using the Leeds in-year application form before you move school. Please click here for more information.
Appeals
If you are not offered a place at the school you requested, you will have the right of appeal. The appeal panel is independent of the school and council and the decision is legally binding.
Before you appeal you:
Leeds City Council arranges our appeals and you can find the appeal form at:School appeals (leeds.gov.uk)